Folk
The Half Moon
10 Half Moon Lane
London
SE24 9HU
GB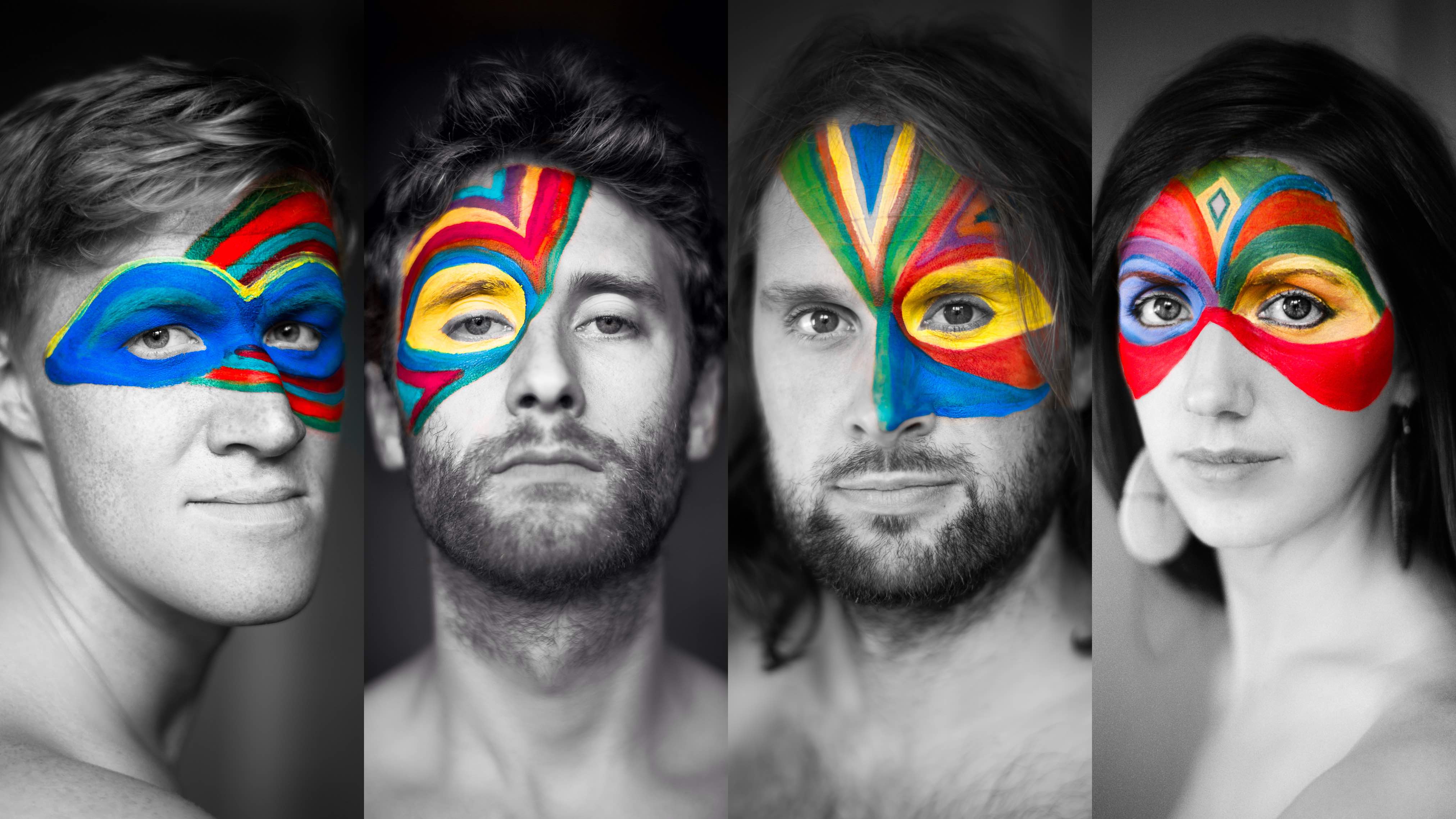 iyatraQuartet
Join two critically acclaimed, award-winning chamber groups for an evening of genre-spanning music reaching to the far corners of the globe. The iyatraQuartet and syzygy are committed to creating innovative performances of music both new and old.

Described as 'one of the most exciting new music groups around at the moment', iyatraQuartet are multi-instrumentalists who work collaboratively to create original, boundary-bending and joyful music. The London-based Quartet have enjoyed recent performances at WOMAD, Cambridge Big Weekend and London International Arts Festival as well as multidisciplinary projects with contemporary dance and live poetry.
website of <i>iyatraQuartet</i>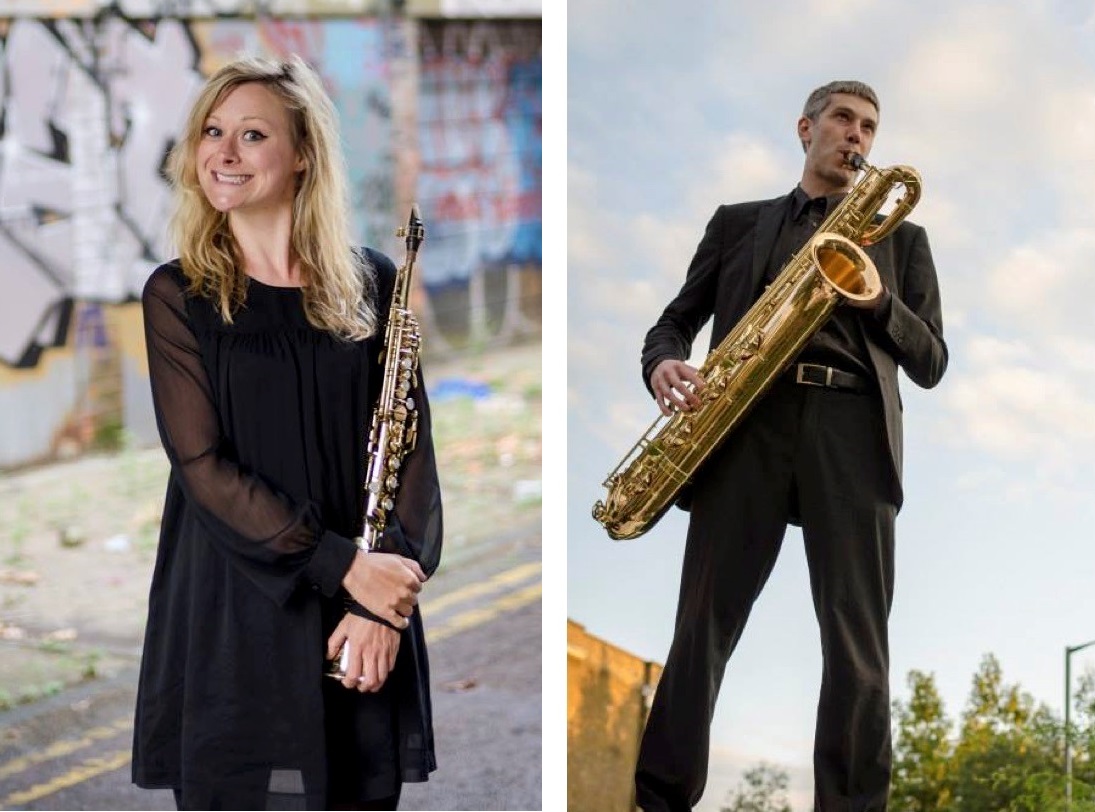 syzygy
The saxophone collective syzygy have performed across the UK: Huddersfield Contemporary Music Festival, Park Lane Series, Proud in Camden and more. Their debut recording, Songs For the Coming Day was highly recommended by the Times and reviewed by composer and saxophonist Andy Scott as: "Speaking as someone who has performed in a saxophone quartet for thirty years, I would urge you to buy this recording as the Syzygy Quartet transport us to a dark, beautiful and spiritual musical world, it's as if we're riding on the wings of angels!'  

This concert will feature music from iyatra's debut album, This World Alone, and syzygy will perform solo, duo and trio works including the world premiere of Ta Hiera by Paul Evernden.

Programme also includes:
Nikola Resanovic - alt. music. ballistic (London premiere)
Stockhausen - Boys's Duet
Anna Clyne - Choke
Paul Evernden - Ta Hiera (world premiere)
Marc Mellits - Black
The event, Alt-classical - World Music, will take place at The Half Moon, and it will feature: iyatraQuartet, and syzygy
details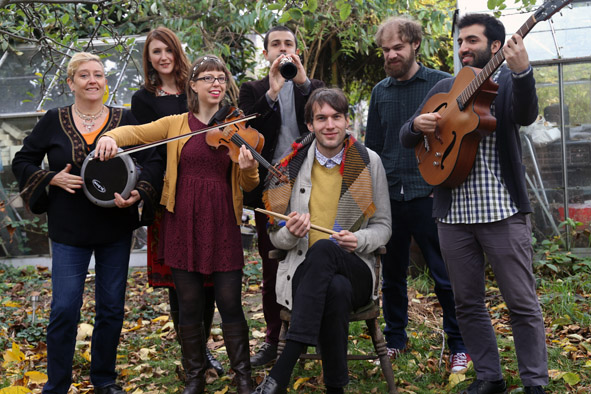 Oysland Band
'Full of atmosphere! Oysland's music takes you straight to the main stage, where you can become part of the celebration of music and life.' (Central and Eastern European London Review)

Top-notch contemporary Klezmer! Seven-piece band, Oysland, embody the new generation of Yiddish roots music, serving up an exuberant and soulful cocktail of wedding songs and lamenting lullabies. They swoop through centuries of traditional pieces gleaned with panache from Eastern Europe, with wider influences from the Balkans whilst preserving all the original ingredients.
website of Oysland Band
The event, Greenhouse Klezmer, will take place at Community Greenhouses, and it will feature: Oysland Band
details
The Half Moon
10 Half Moon Lane
London
SE24 9HU
GB
A programme of Music Hall, Gershwin, Ballads, Blues, Calypso and more, featuring: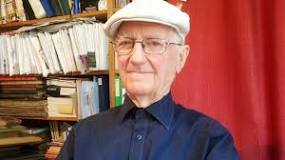 John Foreman
Born near Euston in 1931, John Foreman is a singer of Music Hall and folk songs, and more. He has been singing at clubs across Britain since the great folk revival of the 1950s. Known as The Broadsheet King - true cockney, singer, writer, and printer.
Abe Gibson
Abe is an inspiring performer and writer who was recently 'Poet in Residence' at London Transport Museum.
City Ramblers Revival
City Ramblers Revival (Simon Prager - guitar & vocals; Doc Stenson - guitar,harmonica, vocals; Hylda Sims - guitar, vocals) play Skiffle, Blues, original songs and more. Tonight they perform London-based Music Hall, Evergreens and original material.
website of City Ramblers Revival
The event, Maybe It's Because - Songs of London, will take place at The Half Moon, and it will feature: The Broadsheet King, City Ramblers Revival, and Abe Gibson.
details
Click for events of each type
... or view our PROGRAMME page