Blues
Canopy Beer
Arch 1127 Bath Factory Estate, 41 Norwood Road
London
SE24 9AJ
GB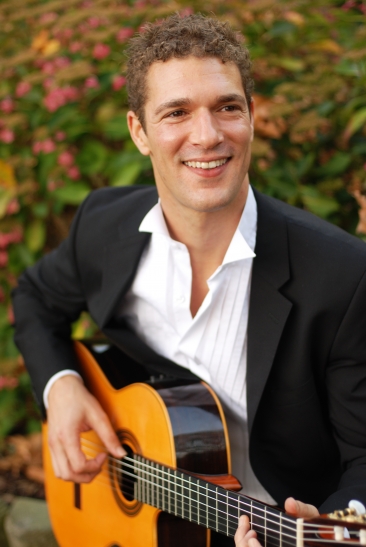 Peter Black
Peter Black, born and based in London, is a classically trained guitarist who performs a wide range of music from different places and times. Peter performs extensively all over the UK in exclusive venues such as the Ritz, Kensington Palace, Le Manoir Aux Quat'saisons, Claridges and the Connaught. His popularity has also earned him performances in Qatar, Dubai, Morocco, Spain, France, Monaco, Germany and Sweden.

Peter loves the versatility of the classical guitar in the sense that so many differing styles can be effectively communicated with the instrument. In order to give you a real taster of this, for his recital Peter will be performing from the classic Spanish Romantic repertoire of the 19th Century, Latin Classical music with great rhythms from the modern period, Flamenco guitar, Calypso, arrangements of famous popular songs as well as Blues music.
website of Peter Black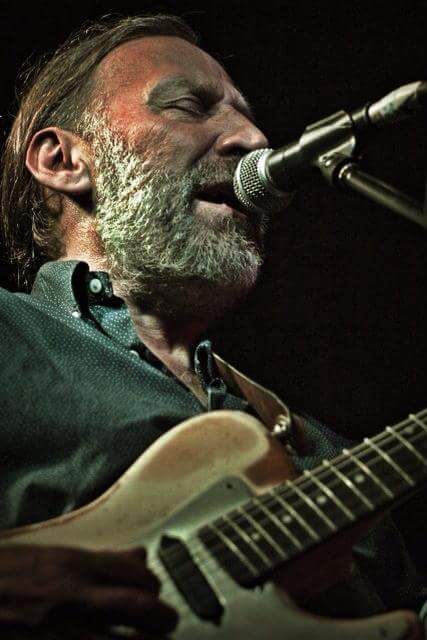 Steve Morrison
His extraordinary guitar playing has taken Steve to festivals and venues across Europe and now our TV screens as a 'Guitar Star' finalist. His ability to hold the bass-line and chords, while adding melody lines that sing, make his guitar playing unique. He is a master of open-chord tunings and his bottle-neck guitar turns heads.

He has released 6 CDs and enjoyed record sales. His repertoire includes many original songs full of wit and social commentary and the lyrics are delivered by a warm, passionate voice that combines with the guitar to give a powerful performance.
website of Steve Morrison
The event, Gorgeous Guitars, will take place at Canopy Beer, and it will feature: Peter Black and Steve Morrison
details
Click for events of each type
... or view our PROGRAMME page