Young Musical Talent in our community
St Saviour's Hall
Herne Hill Road
London
SE24 0AY
GB

Judith Kerr Primary School Choir
Judith Kerr Primary School offers a bilingual education in English and German languages. The JKPS Choir was established 3 years ago and the children enjoy singing in both languages. The choir performs regularly at school events and concerts. For the past two years, JKPS Choir has performed at the Royal Festival Hall as part of the Music for Youth Regional Festival.
website of Judith Kerr Primary School Choir
Young soloists
We hope to have several young soloists to entertain you:

- Tabitha McGovern, cello, who will perform 3 French folk songs.
- Eleanor Chan, piano, who will perform River Flows In You by Yiruma
- Wiktoria Cwik, piano, who will perform the Allegro in G minor by Handel.
- Julia Jasiewicz, piano, who will perform 'Just for Starters' by Mike Mower.
- Pallav Bagchi, piano), who will perform the Moonlight' Sonata (1st movement), by Beethoven.
- Souparnika Nair, who will sing 'Born to Die' by Lana Del Rey, and 'Never Enough' from the Greatest Showman.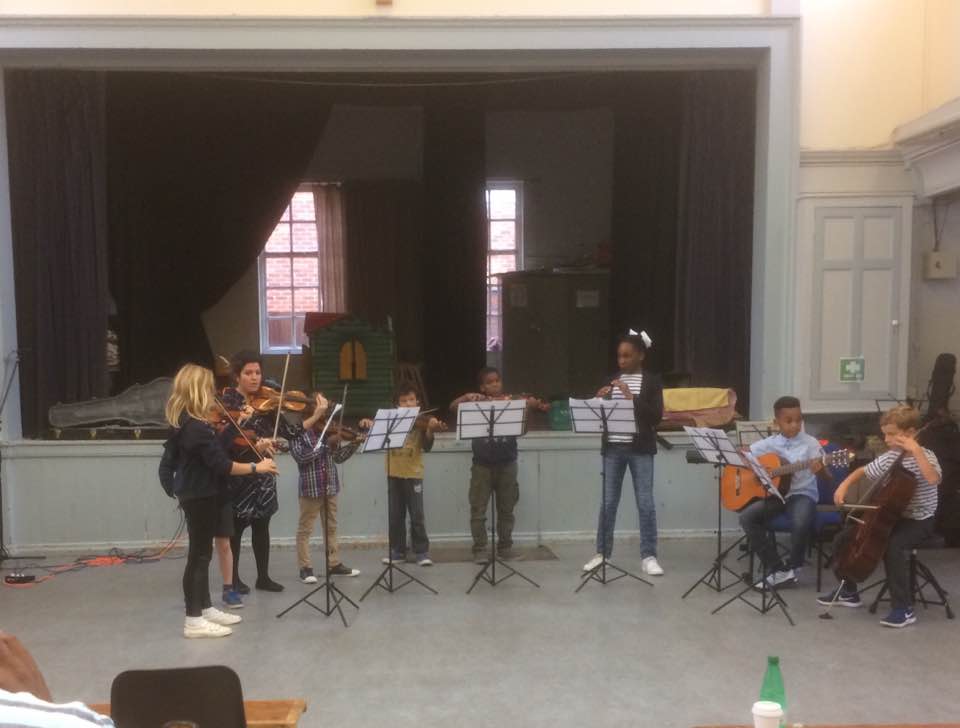 St Saviour's Music Ensemble
St Saviours music ensemble was formed two years ago to give the opportunity of group music making at a primary school level. The children involved range from Year 3 to Year 6 and they are all different levels. The ensemble has previously taken part in the Herne Hill Music Festival and the Windrush Festival 2018. As well, the ensemble plays regularly at school events such as the annual carol service and the school music evenings.
website of St Saviour's Music Ensemble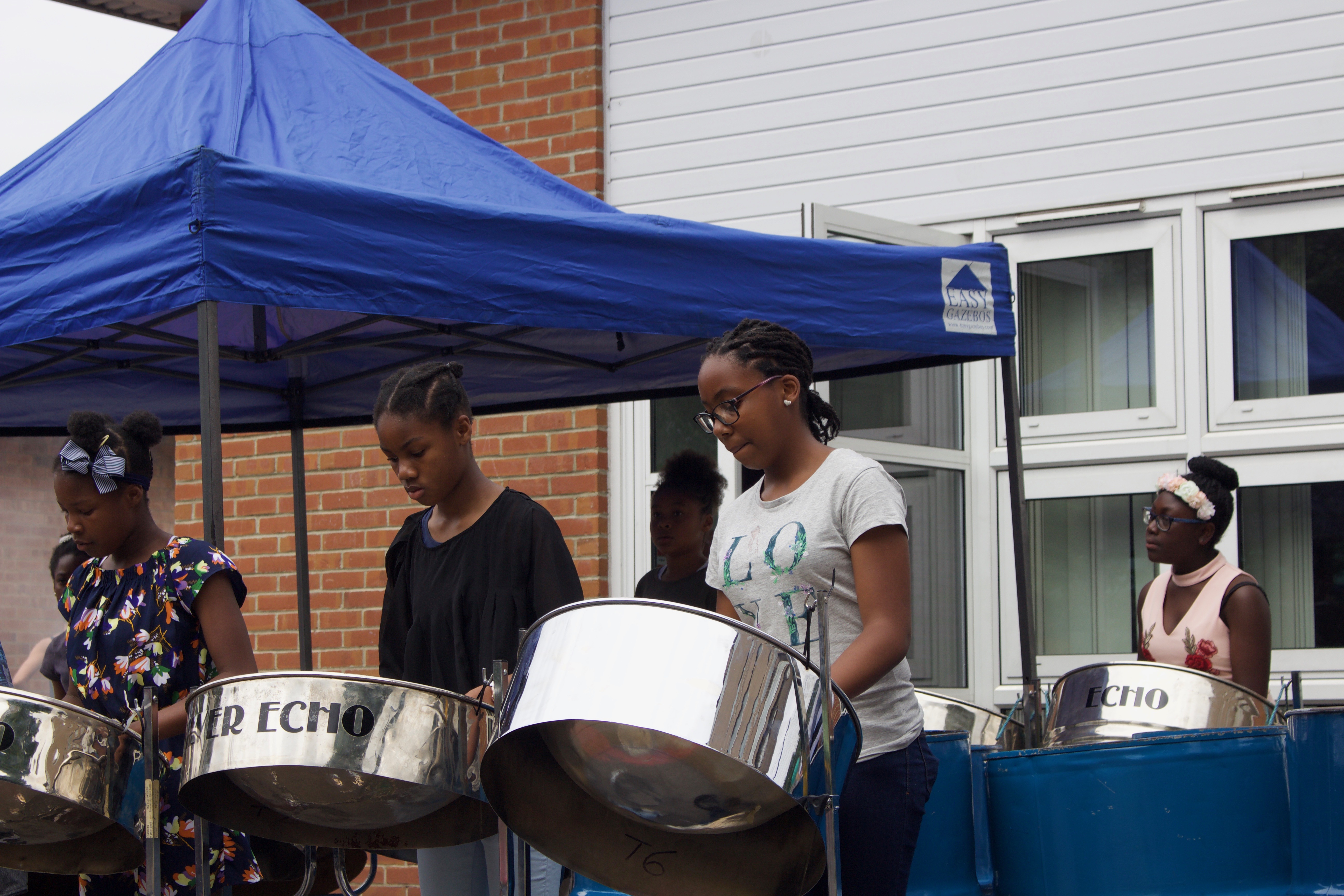 St Jude's Steel Pan Band
St Jude's Steel Pan band has been performing for over a decade at school and community events. Led by our amazing teacher, Anthony Campbell, all our children receive steel pan lessons and have the opportunity to sign up to be part of the band. The band has performed at Easter and Christmas services, end of year performances, summer fairs and music festivals and is a source of pride for our school.
website of St Jude's Steel Pan Band
Add to calendar