Coffee-morning music for charity
Herne Hill United Church
Red Post Hill
London
SE24 9PW
GB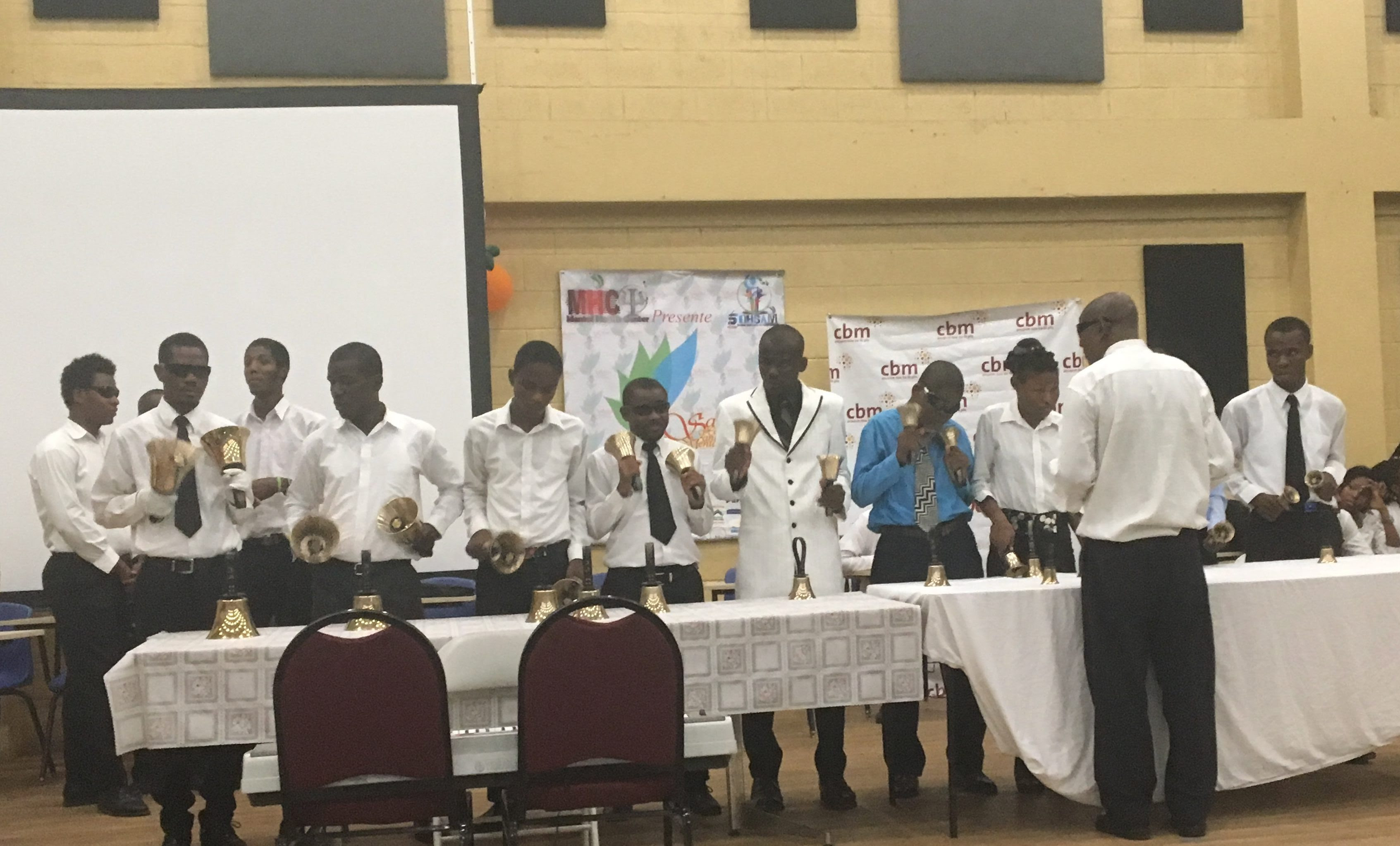 Music for Haiti
Featuring: flute and string quartets and accompanied songs, including:

- The Sun Quartet (String Quartet by Josef Haydn, Opus 20 No. 1 in E-flat major)
- songs by Ivor Gurney, Ralph Vaughan Williams and Roger Quilter, sung by Carolyn Hayman, with Leanne Singh-Levitt (piano).
- The Anrowski Quartet (three movements from Heitor Villa Lobos String Quartet No. 1 and a J.C. Bach Flute quartet)
- The Oscacora String Quartet (String Quartet by Anton Rubinstein No. 2 in c minor)

There will be a collection for the charitable project Music for Haiti to benefit École St Vincent's new Music School, teaching music to blind and disabled children in Port-au-Prince, Haiti. The funds are to support music lessons, instrument repair, and the costs of giving concerts.
website of Music for Haiti
Add to calendar