Coffee-morning music for charity
Herne Hill United Church
Red Post Hill
London
SE24 9PW
GB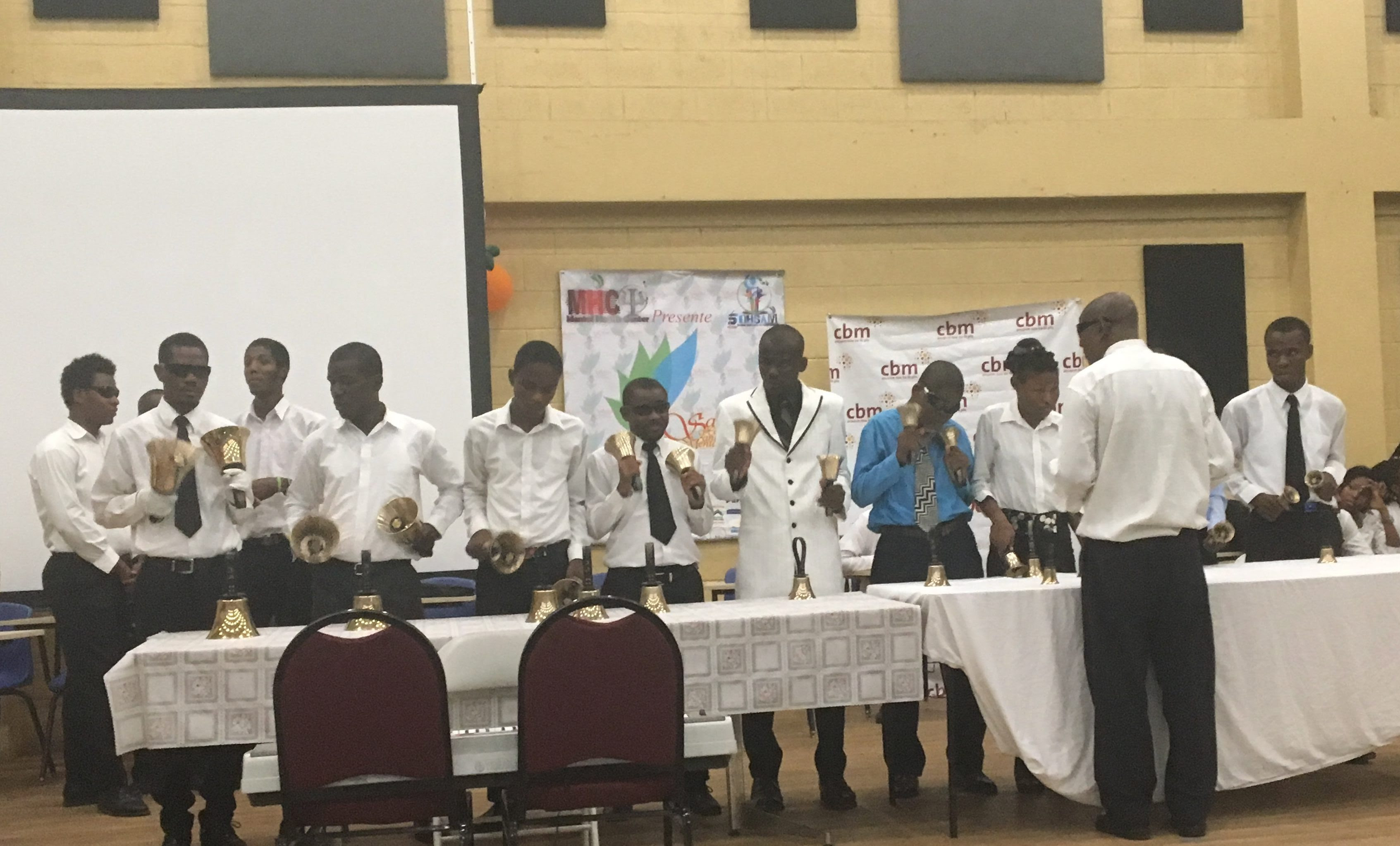 Music for Haiti
Featuring: flute and string quartets, and a set of accompanied songs, including:

- The Oscacora String Quartet (Quartet No. 2 by Rubinstein)
- The Sun Quartet (string quartets by Haydn)
- The Anrowski Quartet (Music by Mozart and others)
- songs by Vaughan Williams and Quilter, sung by Carolyn Hayman, with Leanne Singh-Levitt (piano).

There will be a collection for the charitable project Music for Haiti to benefit École St Vincent, a school for blind and disabled children in Port-au-Prince and the new St Vincent Conservatoire which opened in July. The funds are for music lessons, instrument repair, and to cover the costs of giving concerts.
website of Music for Haiti
The event, Coffee-morning music for charity, will take place at Herne Hill United Church, and it will feature: Piano trios, string quartets, and other ensembles from the Herne Hill area.
Add to calendar