/programme/115-Jazz+Jam
Jazz Jam
Off The Cuff
301 Railton Road
London
SE24 0JW
GB
Head's Up, and anyone who wants to play.
The regular Monday Jazz Jam features in our programme again this year. The house band, Head's Up, led by Roger Humbles, will entertain you and provide backing to any aspiring jazzers who would like to display their skills or just gain experience. Come and play, or just relax and enjoy a great evening.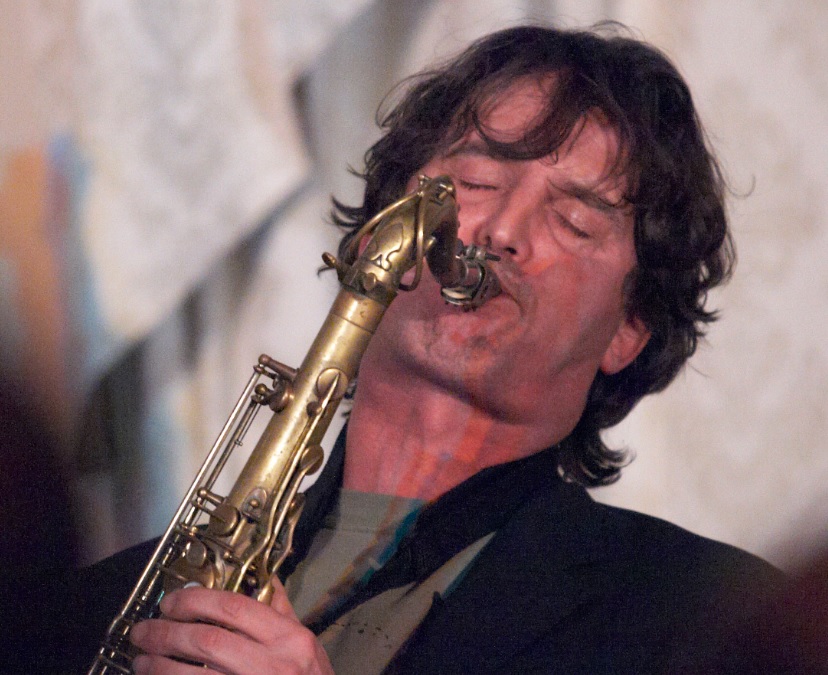 Special guest - Ed Jones, saxophone
If you join in the jam you will have the great opportunity to share the stage with one of the country's leading saxophonists, Ed Jones.

Ed has been playing in the UK and internationally for over 25 years and his forceful imagination and sometimes volcanic tenor sound have been a major feature of the scene. His diverse interests have led to work with many international stars including Herbie Hancock, Tina Turner, Aswad, George Benson and Alison Moyet.
website of Special guest - Ed Jones, saxophone
The event, Jazz Jam, will take place at Off The Cuff, and it will feature: House band and anyone who wants to play.
Add to calendar