Folk of Dog Kennel Hill
Canopy Beer
Arch 1127 Bath Factory Estate, 41 Norwood Road
London
SE24 9AJ
GB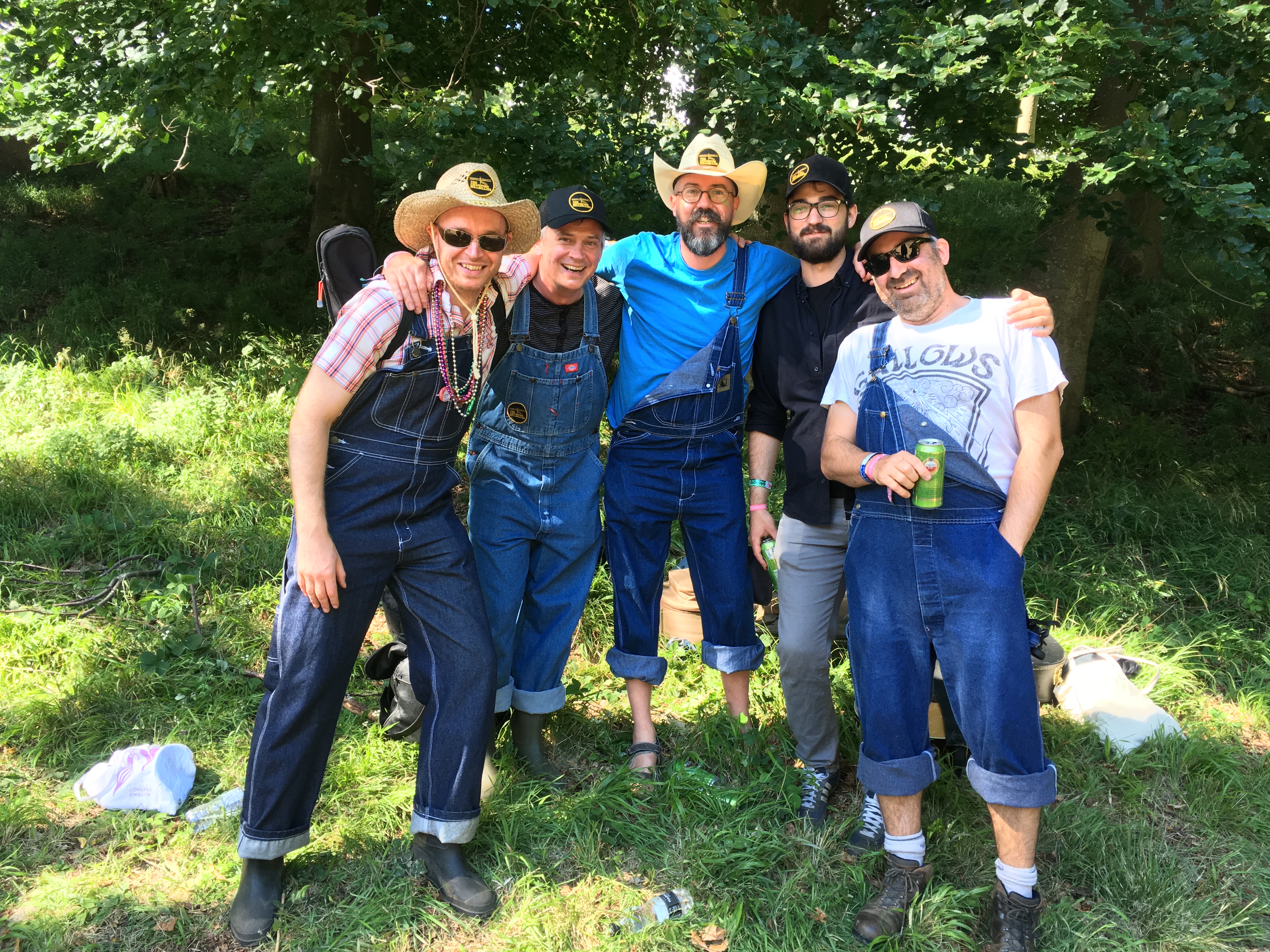 The Champion Hillbillies
The Champion Hillbillies won their champion title not simply because they all reside on or about Champion Hill. It's also because they're the champion rowdy hillbilly band in the hills of South London. They have played many venues in them hills, as far east as the Kidbrooke Beer Festival and as far west as Brixton's Windmill and Pop Brixton. In 2017, they left the hills to perform in the woods of the Wilderness Festival. But whether they're invited to play or they just turn up and start busking, the Champion Hillbillies most enjoy playing near beer.
website of The Champion Hillbillies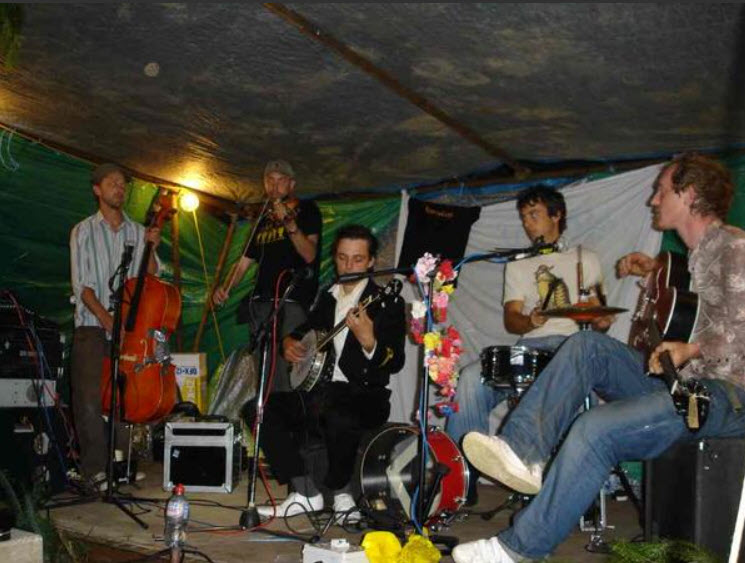 Prints Of Whales
Thirty one taut strings. Eight F holes. Fiddle, banjo, lap steel, saw, double base, drums and a national guitar. It can only be the Prints of Whales. Their latest album, Deep Song, was released in May.

A blue whale can eat up to 7,715 pounds of krill (small shrimp-like organisms) every day, and blue whales have the biggest … . on the planet. The smallest whale is the pigmy sperm whale. They are deep divers.
website of Prints Of Whales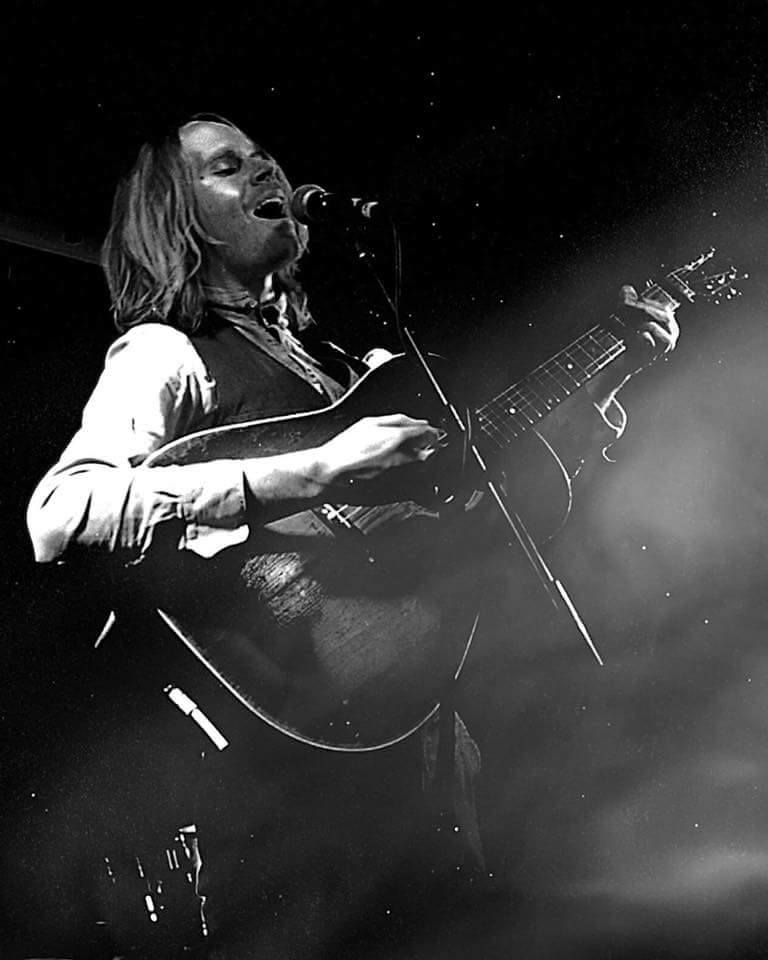 Ben Holland
Ben Holland is a prodigious songwriter with more than an album a year for the past five years. 2018's album is planned for this summer. Described as 'London's hardest working busker', Ben's performances solo or with a band are just a captivating as his voice and not to be missed.

'Ben brings a genuine sincerity to his work and gives your restless heart a soft place to rest it's weary head.' – Fresh Independence
website of Ben Holland
The event, Folk of Dog Kennel Hill, will take place at Canopy Beer, and it will feature: tba
Add to calendar