The Half Moon
10 Half Moon Lane
London
SE24 9HU
GB
Bastard Assignments
Bastard Assignments are Timothy Cape, Edward Henderson, Josh Spear and Caitlin Rowley, a collective of composer-performers who curate events mainly in south London and across the UK and Europe. Since 2016 they have developed a shared creative practice, making work collaboratively as composers and performers.

As well as multiple broadcasts on BBC Radio 3, Bastard Assignments has performed at the Huddersfield Contemporary Music Festival, in Copenhagen and Århus, at the Frontiers Festival in Birmingham, Tête à Tête Opera Festival, and headlined Nonclassical's club night. They have been featured in the Guardian, Telegraph and The Wire magazine, and been reviewed in The Spectator  and the Evening Standard.
website of Bastard Assignments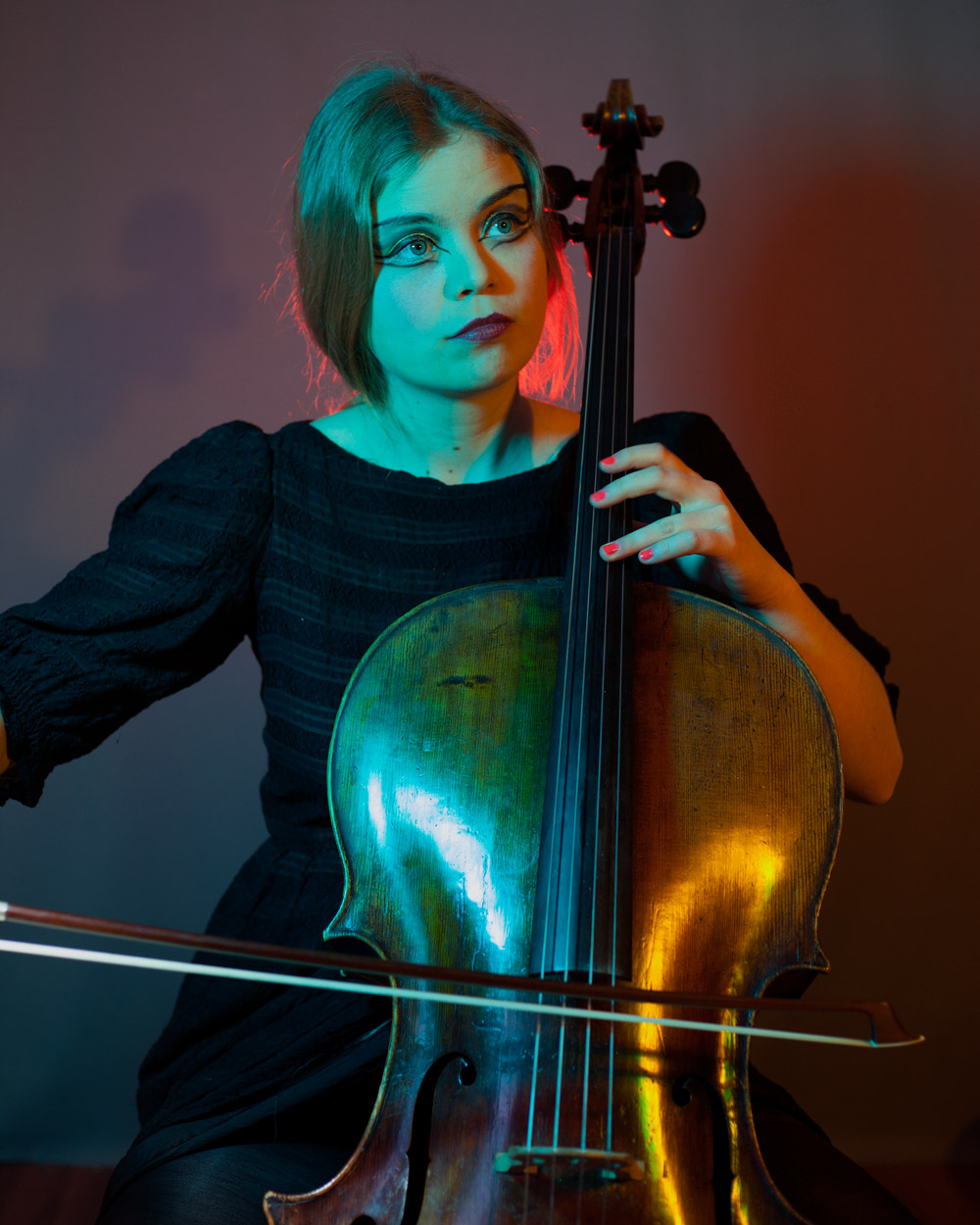 Heloise Werner
Soprano, cellist and composer Héloïse Werner performs works for solo voice and cello/voice by Amy Stewart, Ewan Campbell, Cathy Berberian, Georges Aperghis as well as her own. Recipient of numerous awards, she has been described by The Stage as a "rising figure on the contemporary music scene". Héloïse is co-director for award-winning contemporary quartet The Hermes Experiment.
website of Heloise Werner
details
Add to calendar