Herne Hill Sings On
St Faith's Church
Red Post Hill
London
SE24 9JQ
GB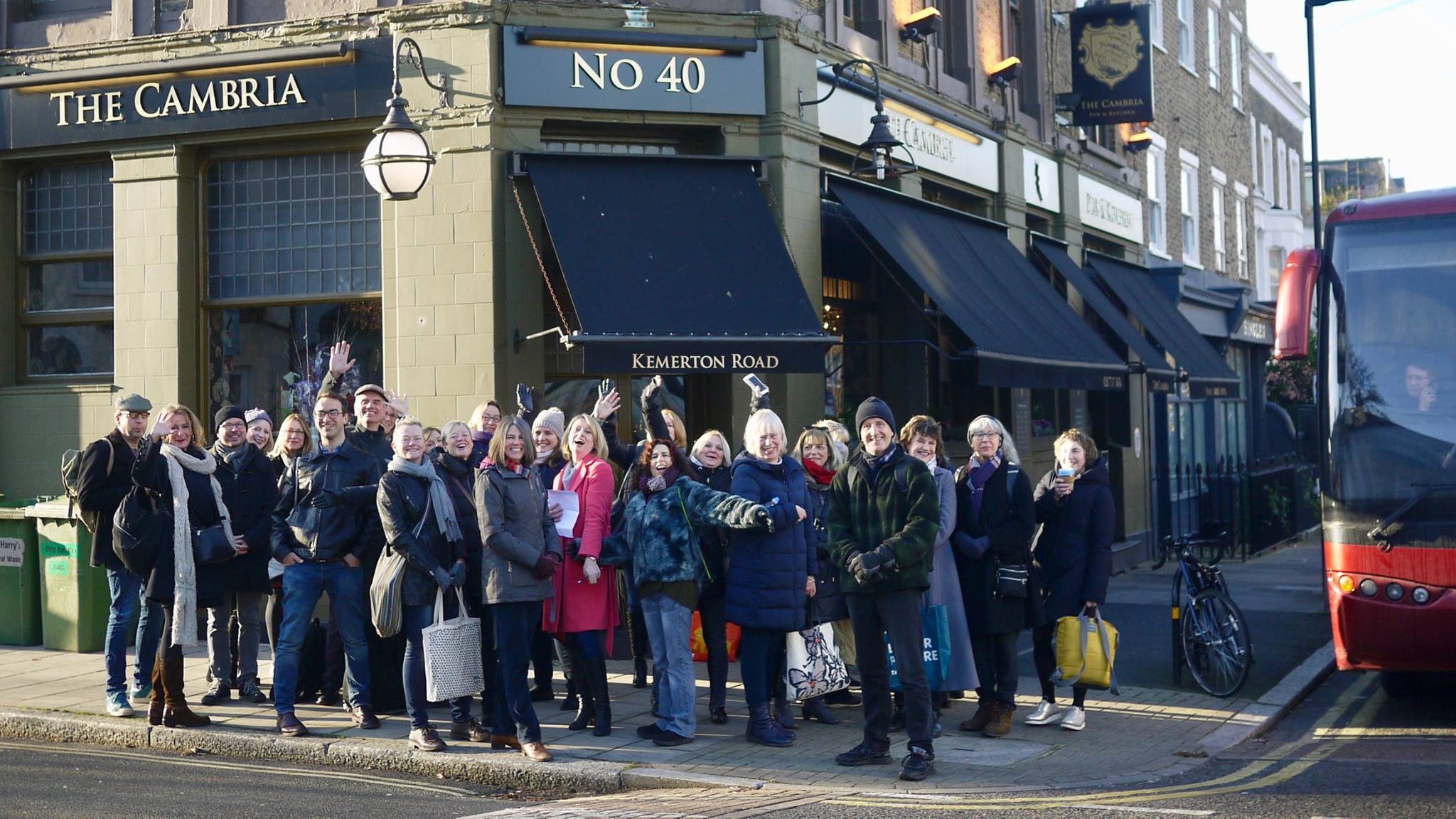 The Cambria Choir
The Cambria Choir are South London's popular non-auditioning community choir. The choir's name is from The Cambria in Loughborough Junction, where they rehearse every Monday. They sing three times a year at the Cambria, plus they are regulars at the local Ruskin Park Summer fete. They sing every year in Rottingdean at the Queen Victoria. They are fearlessly directed by Sarah Fisher and Lucy Harrower, who write their own SATB arrangements of a variety of pop, jazz and rock songs.
website of The Cambria Choir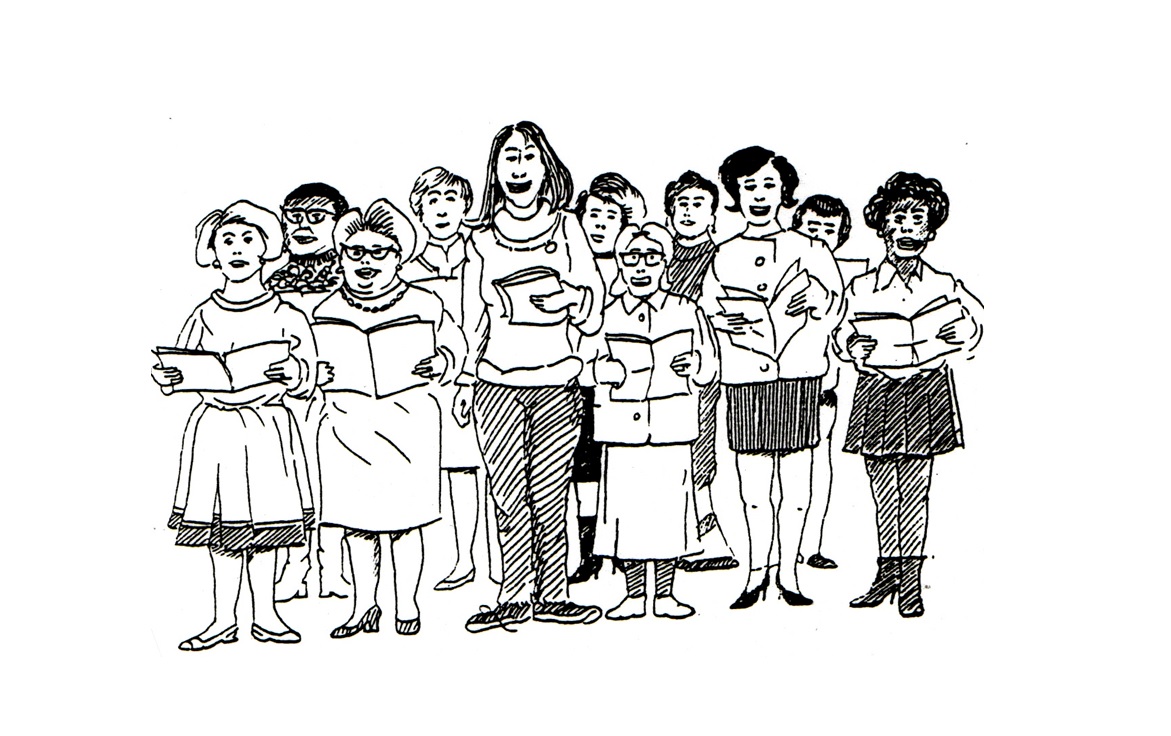 Lambeth Ladies Choir
Founded 55 years ago, the LLC is a flourishing choir of about 35 ladies which meets for rehearsals every Friday afternoon in West Norwood. We have been conducted for most of that time by Julian Williamson. We perform three public concerts each year, usually together with the South London String Orchestra. We have a large library (over 250 pieces) of varied music to draw upon, including songs from musicals, opera and operetta, part songs and music specially written and/or arranged for us.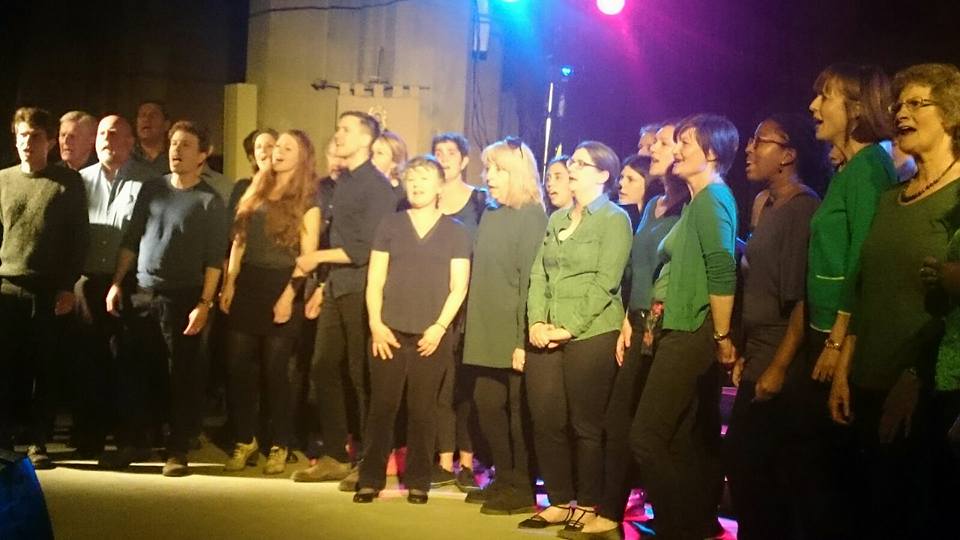 Nunhead Community Choir
The choir are a fun, friendly group. Our songs include pop classics, show tunes and folk. We're a mixed group with people from all walks of life and every level of ability, the only rule is that you have to love singing.
website of Nunhead Community Choir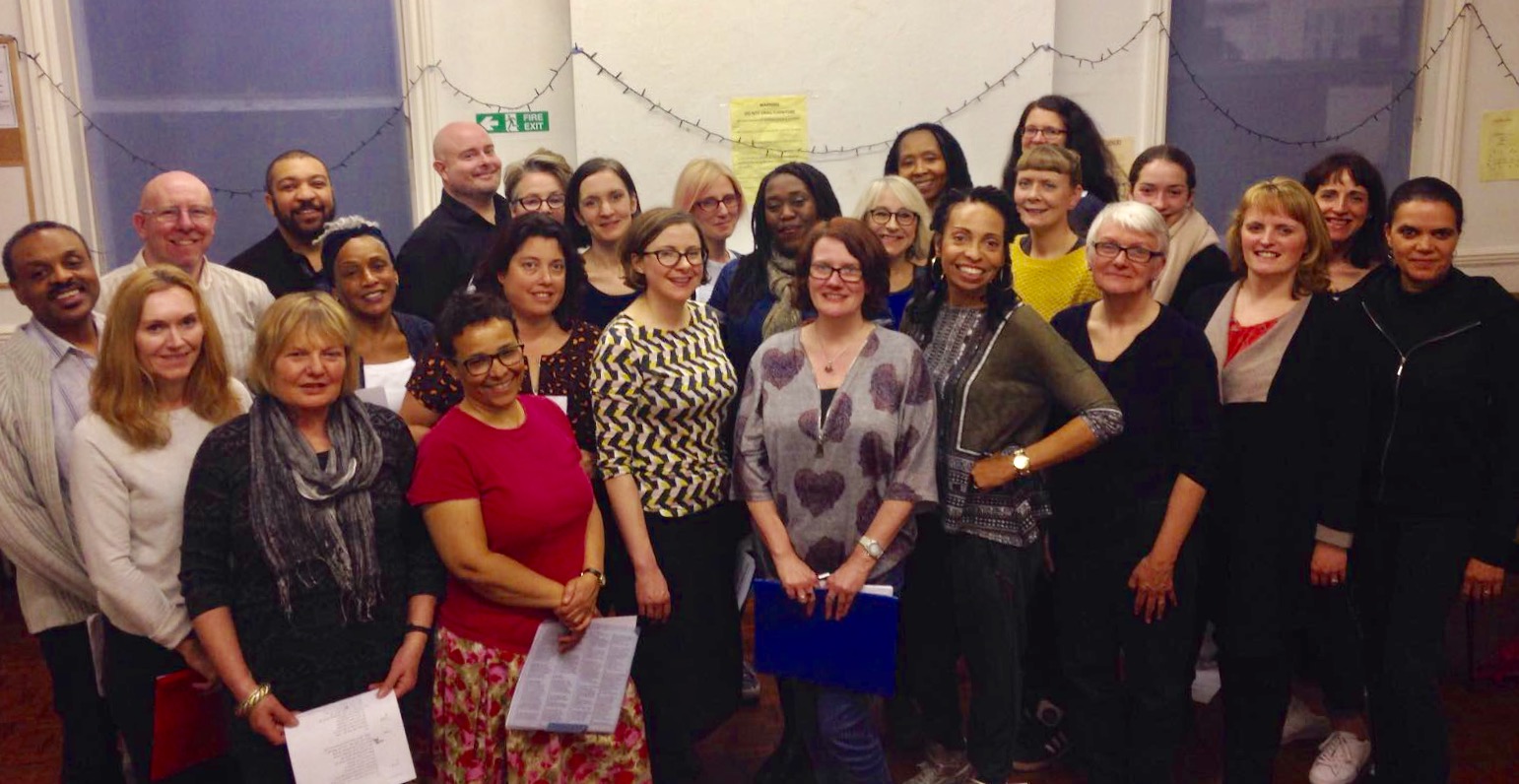 Vocallective
Vocallective meet on Tuesday nights in Forest Hill. We sing classic and contemporary pop tunes and love making quirky choices for our repertoire! We laugh a lot while we learn and call ourselves the Friendliest Choir in London with good reason!  With members aged from 28 to 68 from every walk of life and no auditions to join, we pride ourselves on our inclusivity. Pop along any Tuesday in term time and give us a shot!
website of Vocallective
The event, Herne Hill Sings On, will take place at St Faith's Church, and it will feature: Choirs from Herne Hill and around
Add to calendar