The Frankenstein Teacher
St Jude's C of E School
Regent Road
London
SE24 0EL
GB
A School Musical
Performers:
Mr Frankenstein - Sam Pantcheff
Miss Mary Shelley, the Head Teacher - Barbara Cunningham
The Doctor, The Hamster, shop assistants, and a class of pupils - pupils of St Jude's C of E School
Piano - Elspeth Wilkes
Story by Tony Bradman
Composed by Simon Speare
Directed by Tim Newton
Conducted by Alan Taylor

A class at first hate their new and frightening teacher, Mr Frankenstein, due to his appearance. He is actually just a nice man who wants to be a good teacher. The story tells of the death of the class hamster, and how as a strange result the children come to love their new teacher.

We commissioned the composer Simon Speare to write this school musical based on a story by writer Tony Bradman. Simon and Tony, and a professional theatre director Tim Newton, will work with the pupils to prepare the performance.

Tickets for parents available through St Jude's school.

Arts Council England
We are very pleased to have been awarded a grant by the Arts Council England for this musical, and without this support the performance would not have been possible.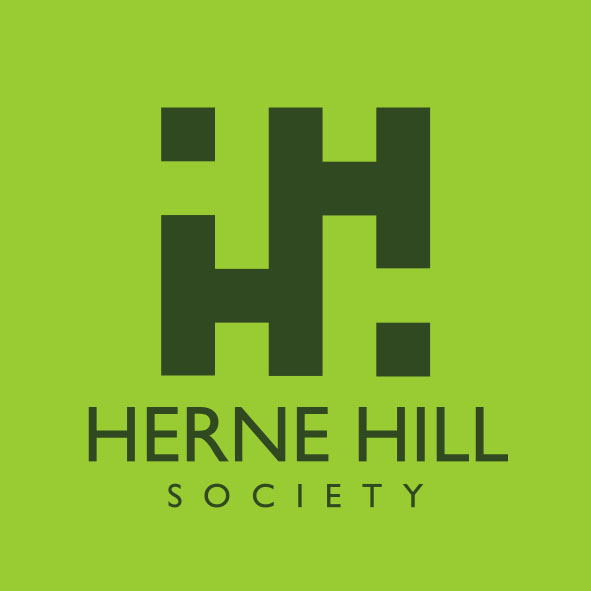 Herne Hill Society
We also received a grant towards the performance from the Herne Hill Society.
The event, The Frankenstein Teacher, will take place at St Jude's C of E School, and it will feature: Pupils of St Jude's School and professional soloists.
Add to calendar