Balkan Dance Party
Off The Cuff
301 Railton Road
London
SE24 0JW
GB
Programme for 12th
6pm Doors open
6.30-7.45 London Gypsy Orchestra
8.30-9.30 The Trans-Siberian March Band
10-11pm The Trans-Siberian March Band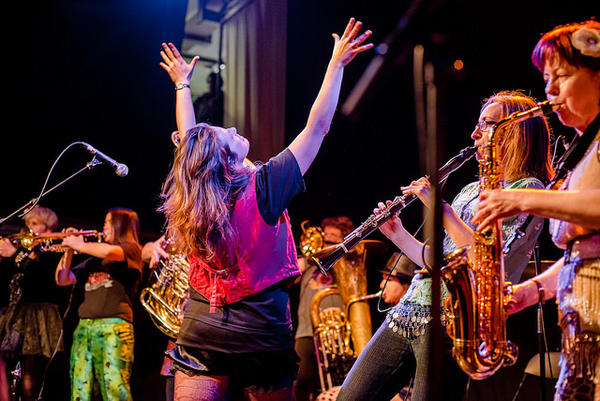 The Trans-Siberian March Band
Balkan brass party-starters the Trans-Siberian March Band are a colourful explosion of flamboyant, high-octane performances and musical miscellany - a fearsome blend of brass, reeds, percussion, guitar and vocals. We play riotous Balkan, Gypsy and Turkish tunes, up-tempo Russian drinking songs and even upper-tempo Klezmer, with a hint of hiphop and Latin for good measure.
website of The Trans-Siberian March Band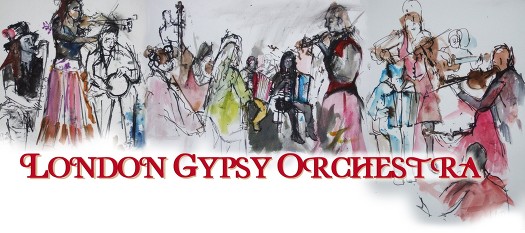 London Gypsy Orchestra
The LGO performs rousing arrangements of traditional music from Eastern Europe and the Balkans. This colourful ensemble of 20 enthusiastic musicians from all cultures and backgrounds, aims to inspire and educate the community in the magic of Gypsy music and culture.
website of London Gypsy Orchestra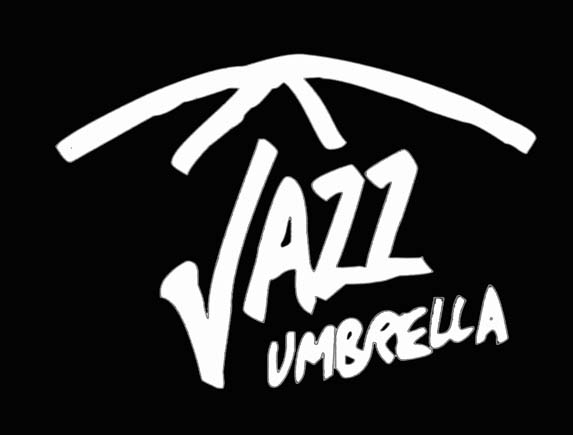 A Jazz Umbrella Event
Jazz Umbrella is a musician led organisation dedicated to the performance of live jazz and world music. It has supported jazz, world music and improvised music education since 1991.
website of A Jazz Umbrella Event
The event, Balkan Dance Party, will take place at Off The Cuff, and it will feature: The Transiberian March Band, with the London Gypsy Orchestra
Add to calendar