Southwark Sinfonietta
St Faith's Church
Red Post Hill
London
SE24 9JQ
GB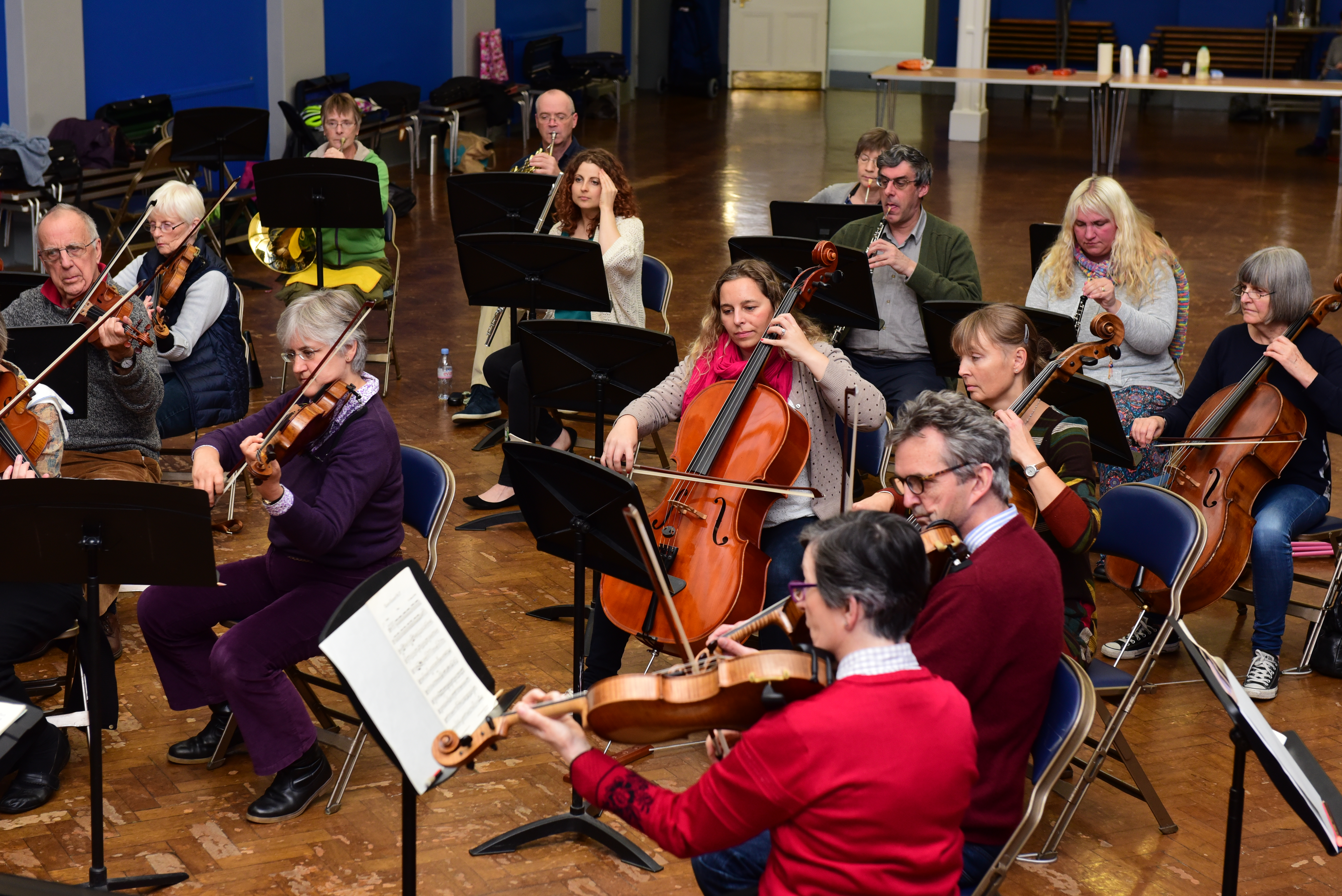 The Southwark Sinfonietta
We welcome back The Southwark Sinfonietta after their great concert in 2016. This year they present an all-Mozart concert:

Overture – Mitridate
Piano Concerto Nr 26 the "Coronation" – soloist Nadia Lasserson
Symphony Nr 41 the "Jupiter"

The Southwark Sinfonietta is an ensemble of local musicians who come together to explore orchestral music of the Classical Period 1750-1830, performing masterpieces by Haydn, Mozart, Beethoven and Schubert. The players apply their chamber music skills to this rich and varied early orchestral repertoire to make an attractive programme for their audience.
website of The Southwark Sinfonietta
Add to calendar