Unravelling a Tradition
Herne Hill School
Herne Hill
London
SE24 9LY
GB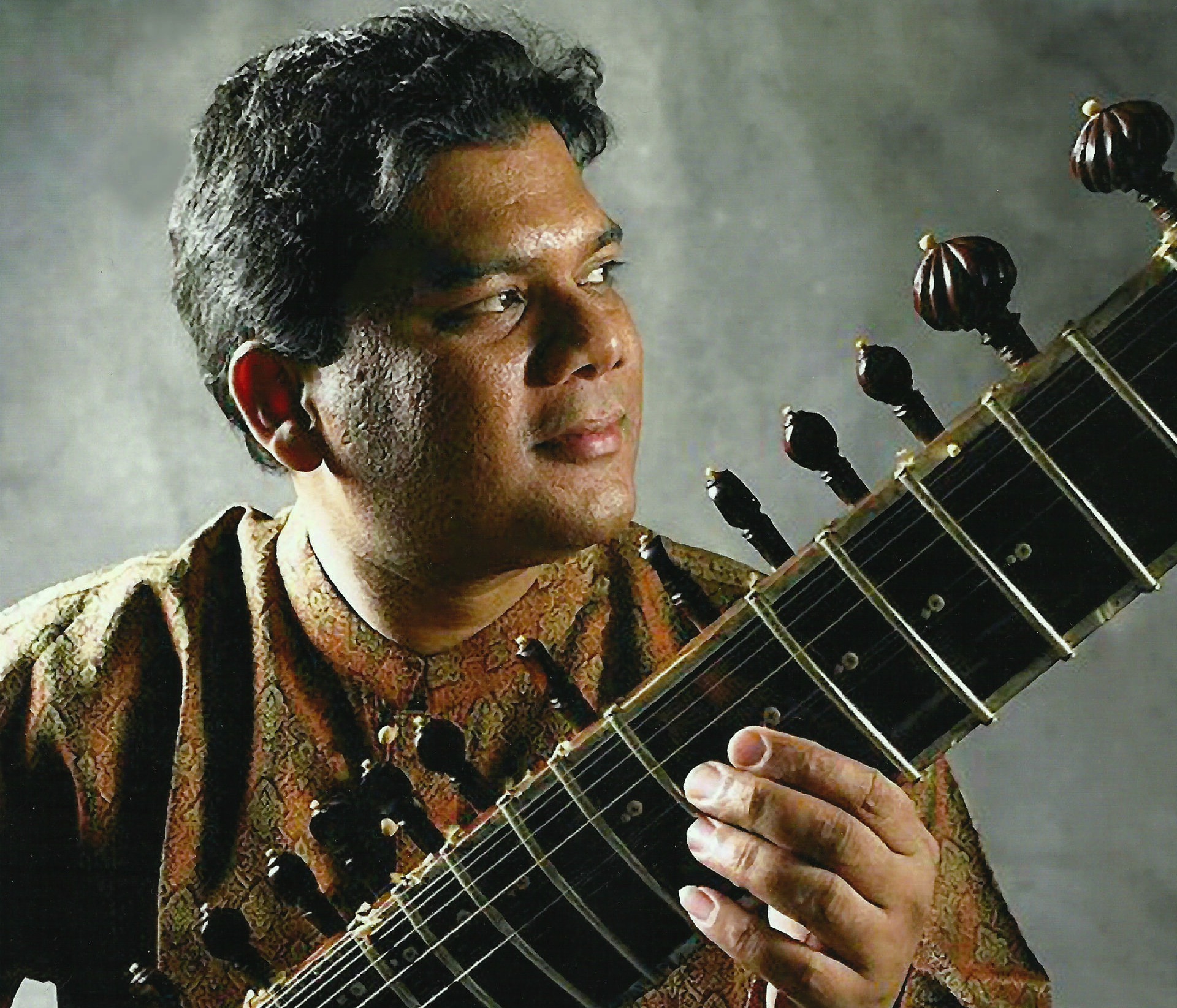 Mehboob Nadeem
With a musical heritage spanning over 15 generations, Mehboob Nadeem will take you on a musical journey that unravels 700 years of Indian culture. Featuring sitar, tabla, singing, and poetry, the concert will explore the DNA of Indian classical music, enabling you to better grasp and enjoy the different elements of this incredible tradition.

Grandson of legendary singers Ustad Vilayat Hussain Khan (Pranpiya) and Gayan Samrat Ustad Azmat Husain Khan (Dilrang), Mehboob Nadeem is acknowledged as one of the leading exponents of the present generation of the Vilayatkhani Gharana, a style of sitar developed to mirror the lyrical quality of the human voice. Mehboob Nadeem is also a passionate educator who gives regular workshops and one-to-one lessons all over the UK.

Endowed with a rich melodious and sonorous voice, Mehboob was initiated in the art of music at a very young age by his father Ustad Yakub Hussain. He then began his sitar training under the guidance of his uncle Shri Rafat Khan. He is now under the guidance of world renowned sitar maestro Pandit Arvind Parikh.
website of Mehboob Nadeem
The event, Unravelling a Tradition, will take place at Herne Hill School, and it will feature: Meehboob Nadeem
Add to calendar