Music theatre
Bring Back Big Ben! by Amelia Clarkson
Pupils of St Saviour's CofE School will perform this new musical especially composed for the occasion.

THE STORY

Big Ben feels unwanted in our digital world. He decides it's about time he took a long-overdue (and rather unofficial) holiday. But how will London cope when the bells go silent? Join St Saviourís and Londonís iconic clock tower on this fun-filled musical adventure!
St Saviour's School
St Saviour's is delighted to be involved with the Herne Hill Festival this year.† We are a one form entry primary school attached to St. Saviour's Church on Herne Hill Road. Music and Drama are strengths of the school. Most of our children learn a musical instrument, and the Christmas show, class assemblies and the Year 6 end-of-year show are highlights in the school year. Our Year 5 Class will be performing Bring Back Big Ben.
website of St Saviour's School
details
The Half Moon
10 Half Moon Lane
London
SE24 9HU
GB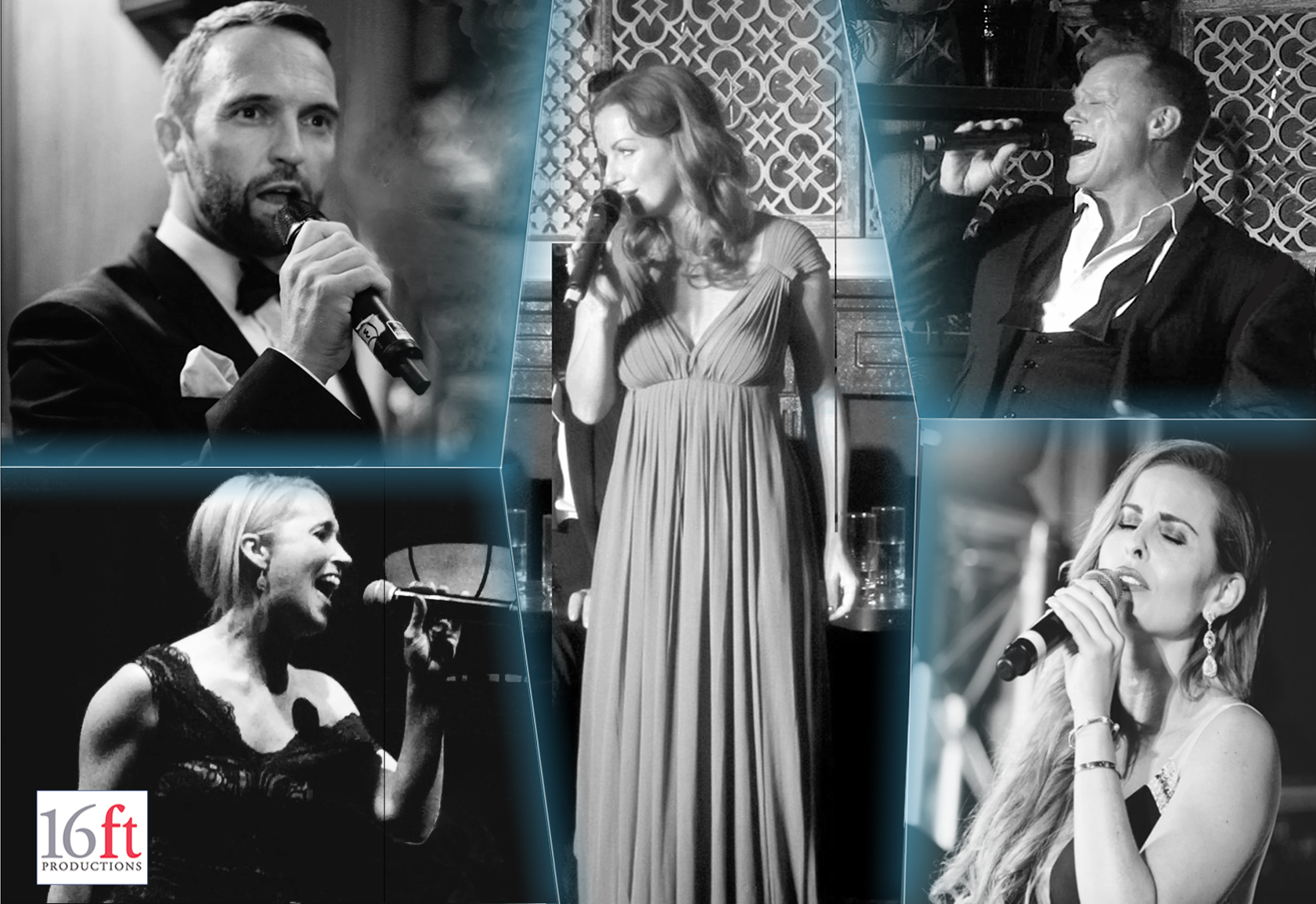 Sixteenfeet Theatre present: West End Highlights
After the success of last yearís sellout out cabaret performance, Sixteenfeet Theatre returns to the Half Moon with its West End show.†Stars from Phantom of the Opera, Les Miserable, Chicago, and Jesus Christ Superstar and Wicked will provide a sensational evening of musical delights from the West End, Broadway, Swing, Opera and Jazz. This really is a night not to be missed!
website of Sixteenfeet Theatre present: West End Highlights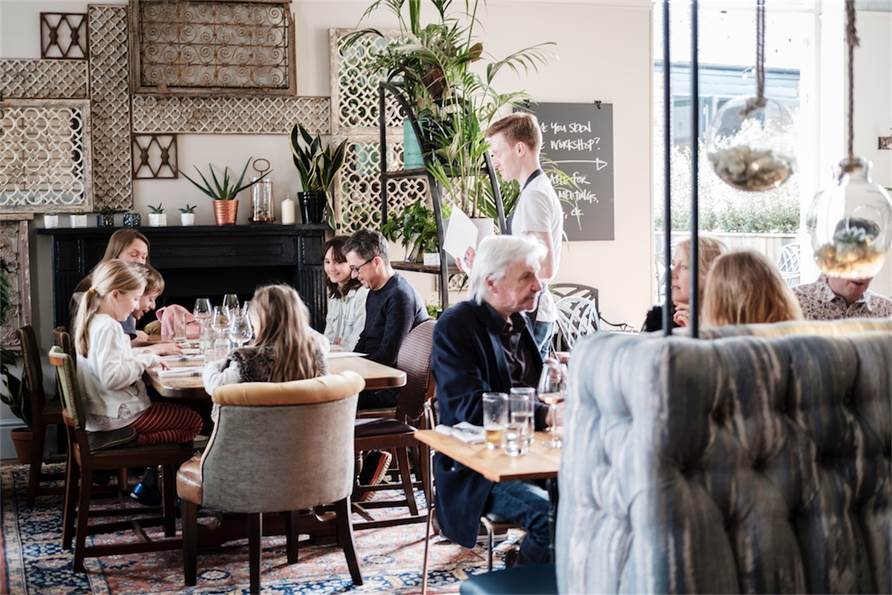 The Half Moon
Included in your ticket price are:

A glass of La Tordera Prosecco DOCG on arrival and a specially prepared 3 course set menu from Head Chef Mike Blizzard. Each course will have a meat, a fish, and a vegetarian option, to be pre-ordered 2 weeks before the event. If you or your guests have any allergens that we should be made aware of, please let us know as your nearest convenience and we will do our best to accommodate you. Whilst a dish may not contain a specific allergen, due to the wide range of ingredients used in our kitchen, foods may be at risk of cross contamination by other ingredients.


And of course Ė an amazing cabaret show.

Bookings via The Half Moon
website of The Half Moon
details
Programme for October
Fri. 5th: Jazz, and Alt-classical night

Sat. 6th: Charity Coffee Morning music, Youth Talent, String Quartet concert, and Jazz/Reggae event

Sun. 7th: Family concert in Brockwell Hall, a band outside the Hall, Jazz in the Greenhouses, then Evensong at St Paul's

Mon. 8th: Jazz Jam

Tues. 9th: Folk at Canopy Beer

Weds. 10th: Indian Classical Music

Thurs. 11th: Jazz @ Half Moon

Fri. 12th: Junior School Musical, and Cabaret at the Half Moon

Sat. 13th: Chamber Tots, Herne Hill Sings On, and Sean O'Hagan in a new show

Sun. 14th: Junior Open Mic, Clarinets in a Cave, and Southwark Sinfonietta